MIRALab SARL offers customized solutions based on our technologies or according to the wishes of our clients. MIRALab SARL also actively participates in European research projects, as part of its innovation strategy. 
Here are examples of MIRALab SARL's expertise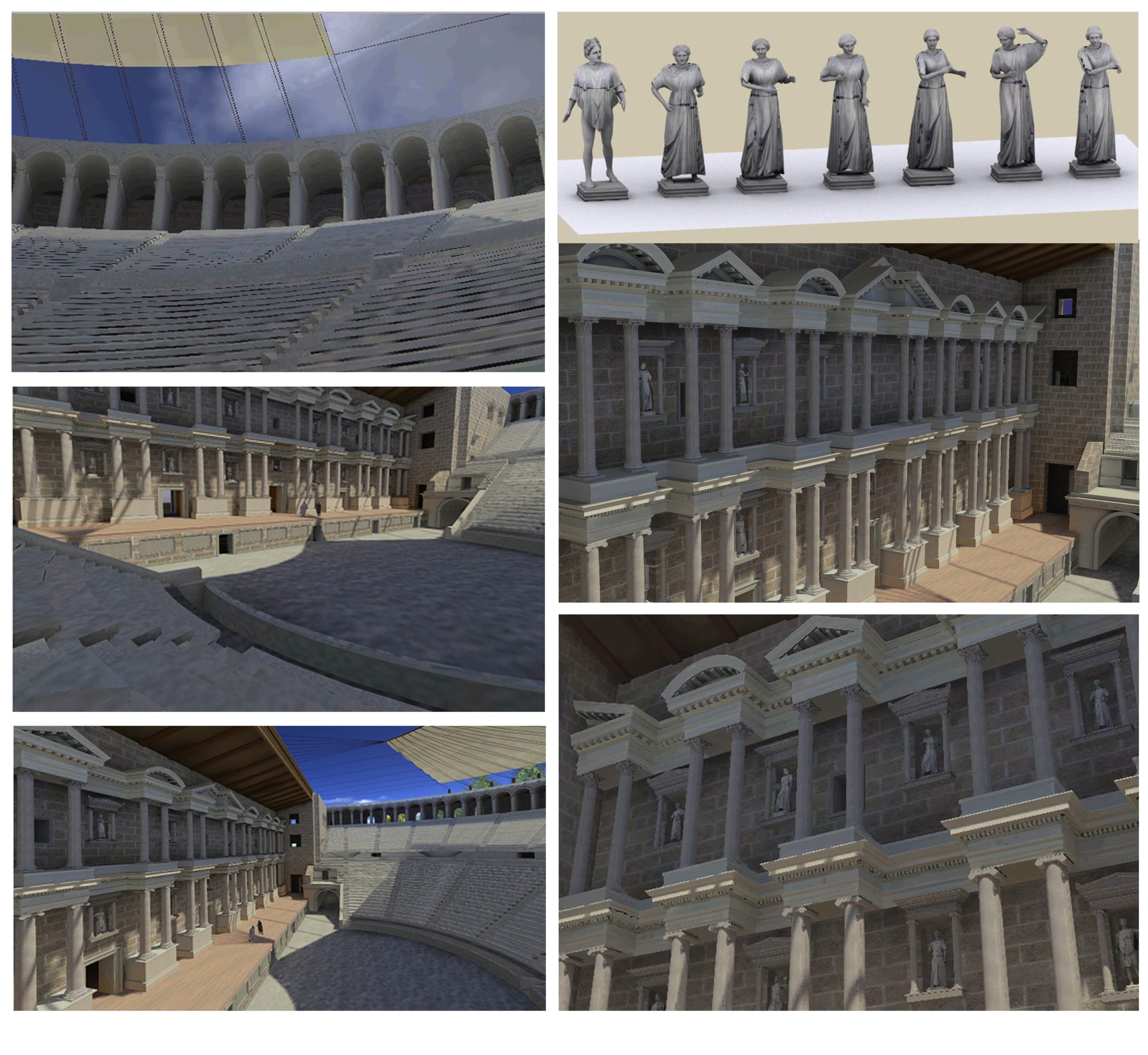 VIRTUAL HERITAGE
The basic objective of MIRALab Sarl company is to bring cultural heritage structures to life that are inaccessible, either by time (i.e. they no longer exist, or they have not been created) or by distance and restriction (i.e. they are too far to be accessed by normal means, or they have been restricted to the general public). The company can bring solutions to the following:
I."Virtual Heritage", which is the use of computer-based interactive technologies to record, preserve, or recreate artifacts, sites and actors of historic, artistic, religious and cultural significance and to deliver the results openly to a global audience in such a way as to provide formative educational experiences through electronic manipulations of time and space.
II."Inhabited Virtual Cultural Heritage", in the field of conservation and restoration. Inhabited Virtual Cultural Heritage is a novel way of conservation, preservation and interpretation of cultural history. By simulating an ancient community within the virtual reconstructions of a habitat, the public can better grasp and understand the culture of that community.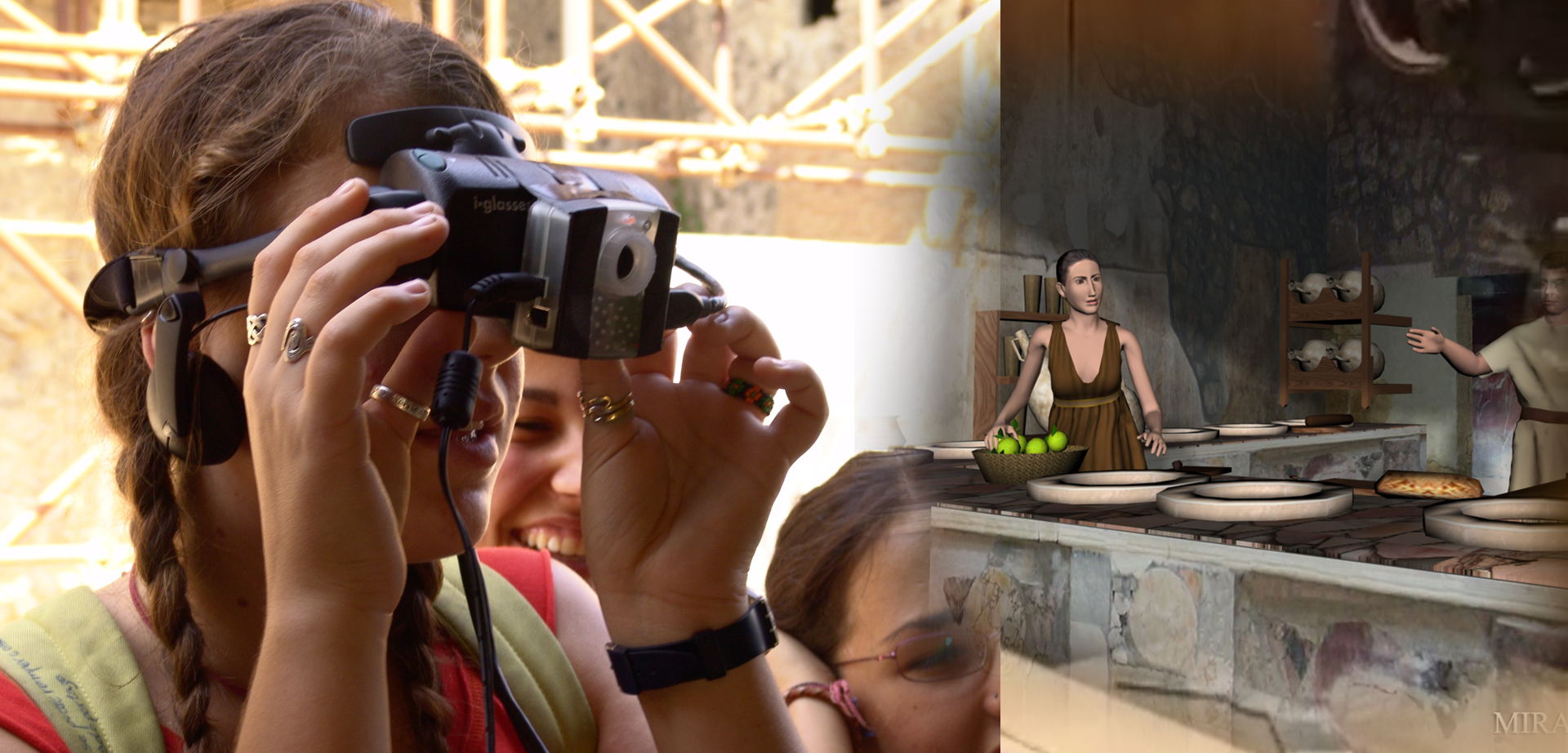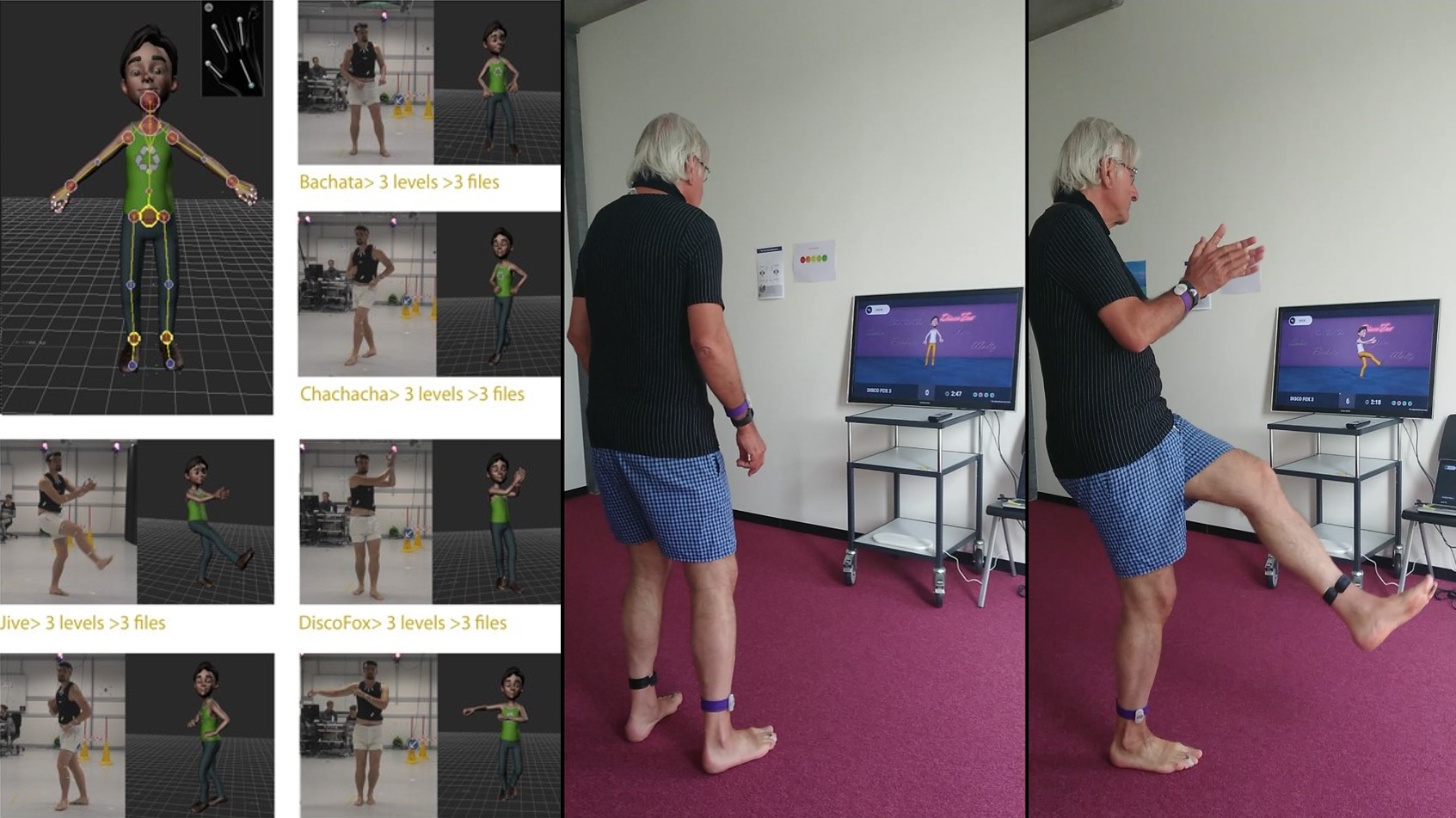 VR/AR/MR
With Virtual Reality (VR), we are immersed in any simulated world, reality-like or completely fictional and can interact in real-time. As a user, we are part of this simulated world, can feel it, and have an impact on it.
VR is applied to all areas including engineering, cultural heritage, medicine, rehabilitation, and entertainment. The Simulated World can be smoothly merged with the real world producing integrated images, this is Augmented Reality (AR) while the real world can coexist physically with the virtual one, this is Mixed Reality (MR). MIRALab Sarl team has a lot of experience in VR, AR, MR and distributed VR, especially in Cultural Heritage, Medical, Mental and Physical Rehabilitation, and Games. We work presently mainly for cultural heritage projects.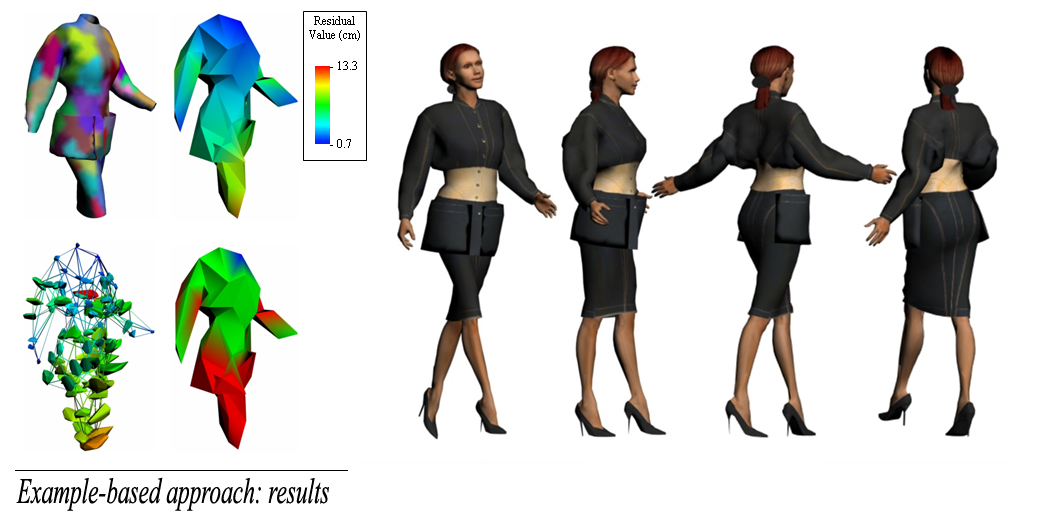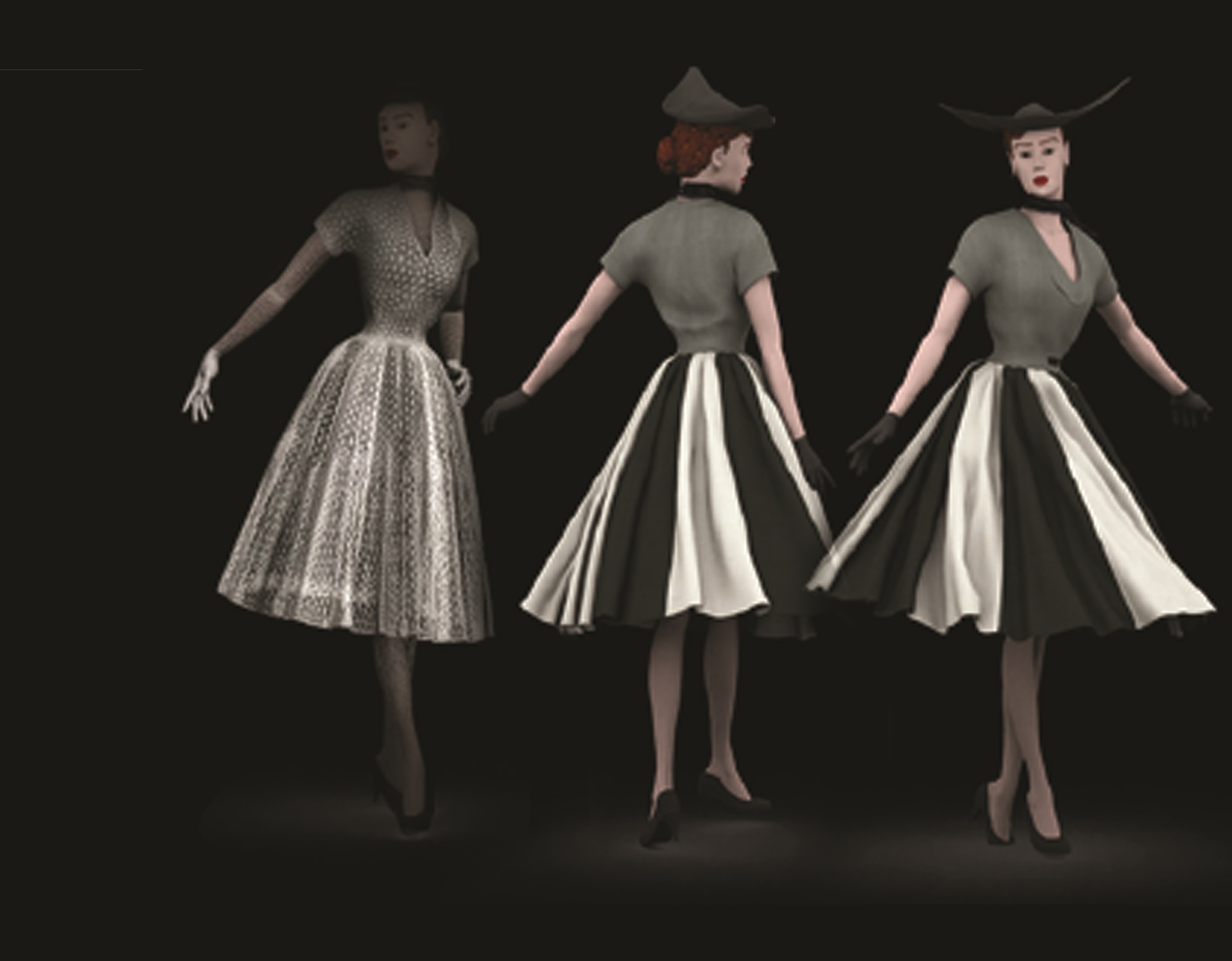 VIRTUAL CLOTHING
Cloth modeling has been a topic of research in the textile mechanics and engineering communities for a very long time., The evolution of cloth modeling and garment simulation in computer graphics indicates that it has grown from basic shape modeling to the the modeling of its complex physics and behaviours. In computer graphics, only the macroscopic properties of the cloth surface are considered. Physical accuracy should be given more importance in comparison with the visual realism. After long years of experience of cloth modelling,  We use now  machine learning for creating 3D clothes from various data set which used to be a very long process in the past.