fromROLLtoBAG – Horizon 2020/ICT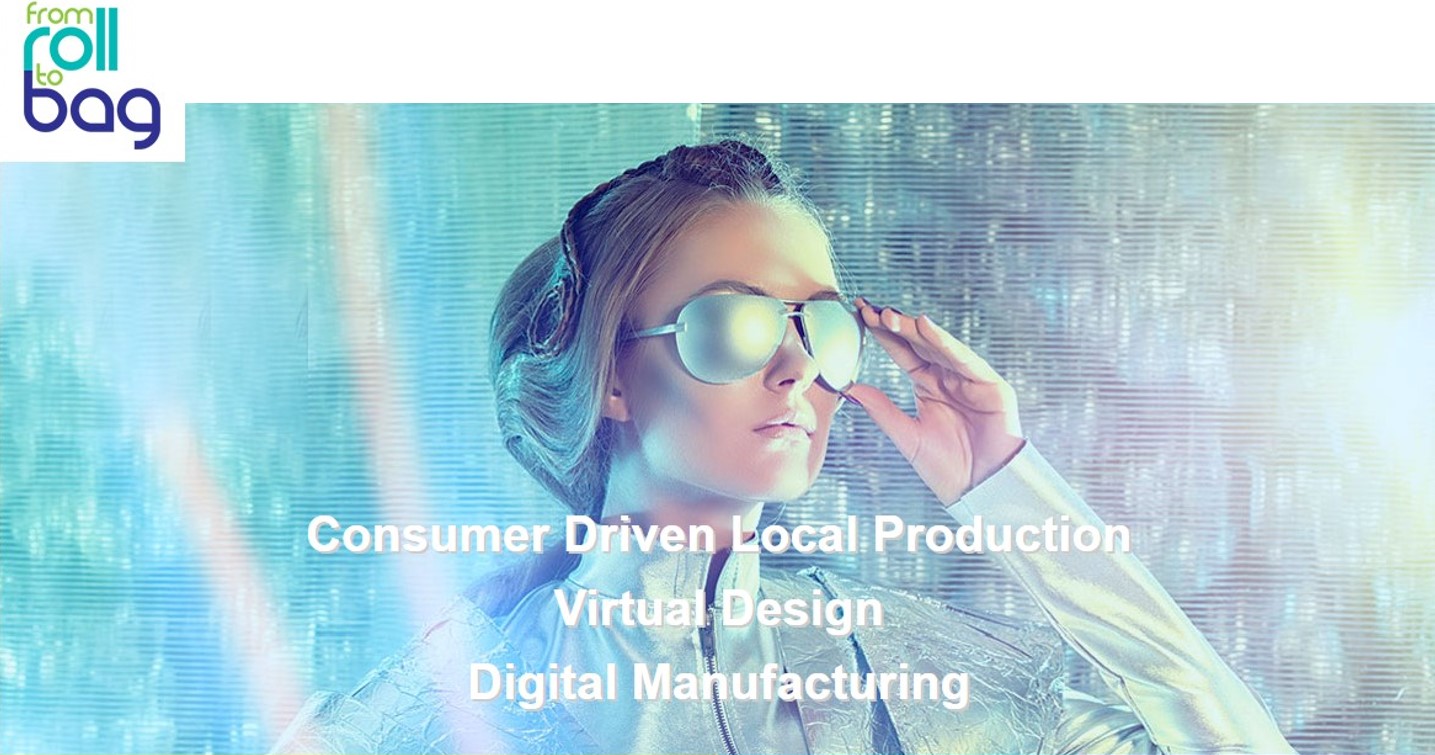 fromROLLtoBAG - Horizon 2020/ICT
The main objective of the project is to demonstrate how virtual design and sales technology can be exploited by the apparel industry and how, by means of such technology, consumer driven local production can be established. The enabling virtual design and sales technology together with the enabling digital manufacturing technology to be implemented and demonstrated during the project will offer the participating ICT companies and creative industry representatives (fashion and sports goods) commercial solutions and opportunity for enhancing their competitiveness in the following areas:
digital and mobile Internet sales
interactive avatars for providing inspiring shopping experience
3D sales configurators and rendering
from‐roll‐to‐bag consumer driven continuous local production
MIRALab contribution
MIRALab is leading work package 3 which defines the selection and creation of a human‐like avatar and the development of a platform for apparel product presentation.
The following activities will be included in this package:
Task 3.1 Customizable human avatar 
Creating tooling and methods for virtual character creation and rendering. Integrating natural motions of the avatar which are adapted towards the customization settings of the end‐user. Depending on the functionality of each element, such as hair simulation, efficient shading, skinning, and motion algorithms will be developed to simulate their physical properties.
Task 3.2 Simulation platform 
This task will focus on the integration of real‐time clothes simulation methods. Similar to the avatar, algorithms will be developed to simulate the physical properties such as material types and the clothes shapes.
Task 3.3 Integration to overall rendering/simulation 
Providing a uniform environment for showing the fully simulated avatar and providing the user interface for the customization options towards the end‐user has to be developed.
More about fromROLLtoBAG project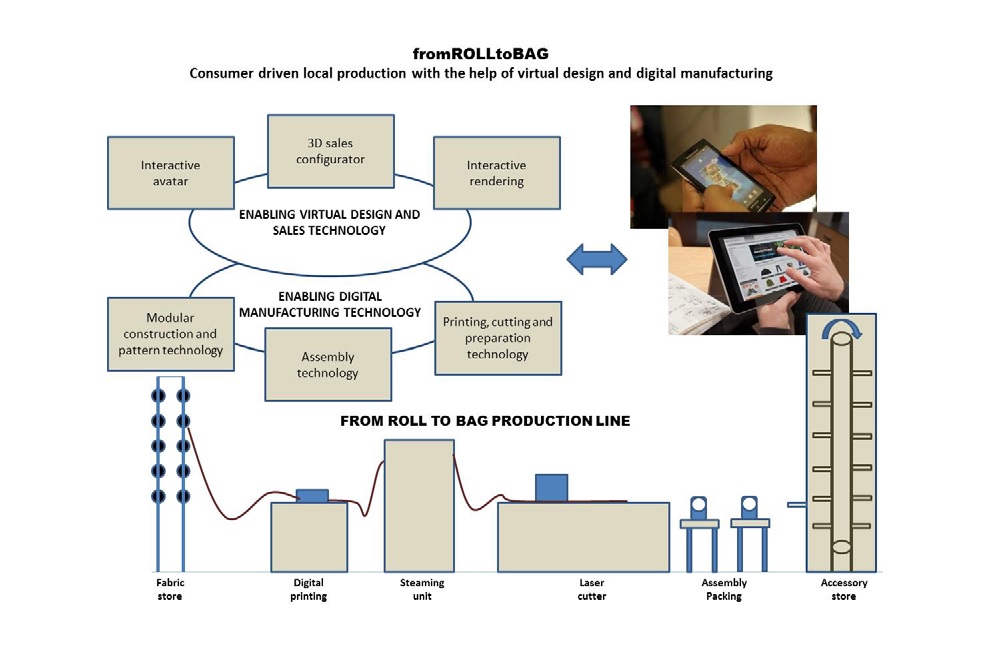 Avatar based on morphological parameters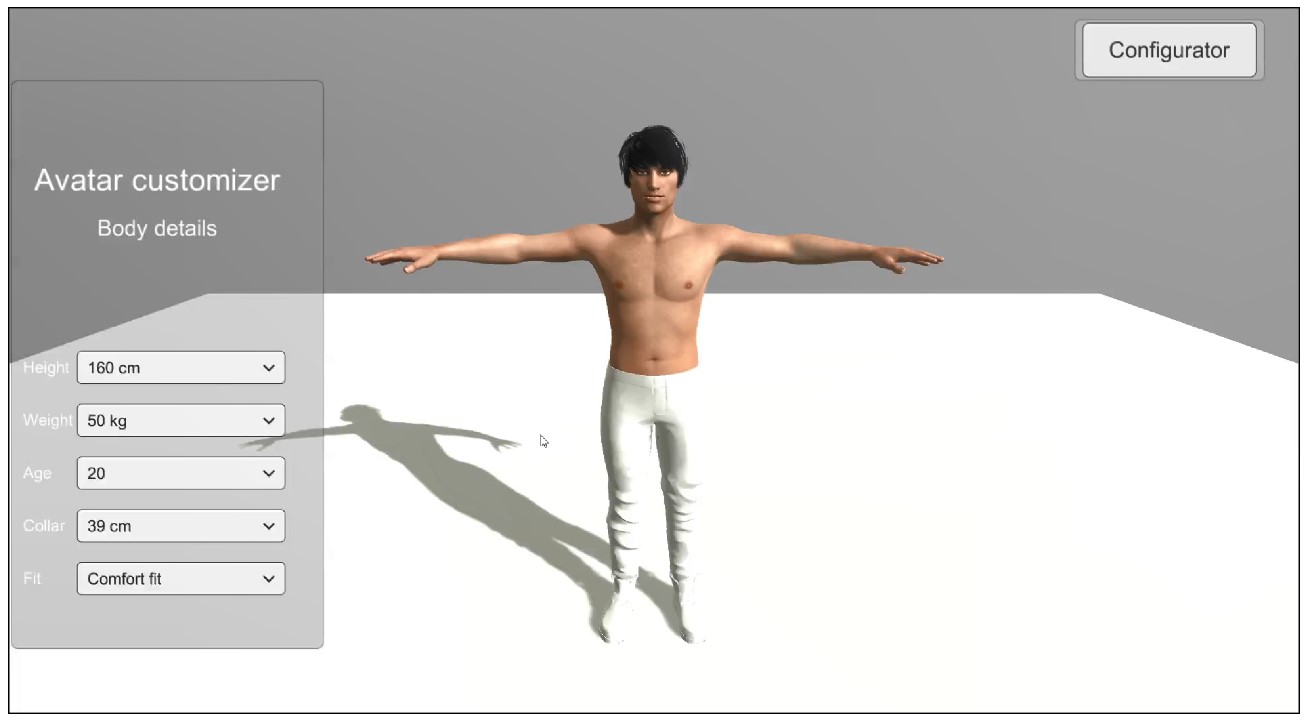 Real time cloth simulation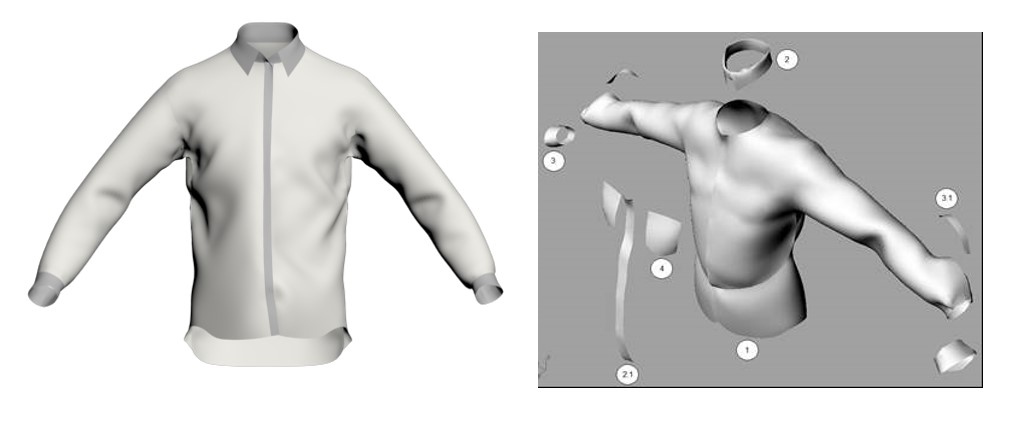 Automatic creation and positioning obased on avatar morphology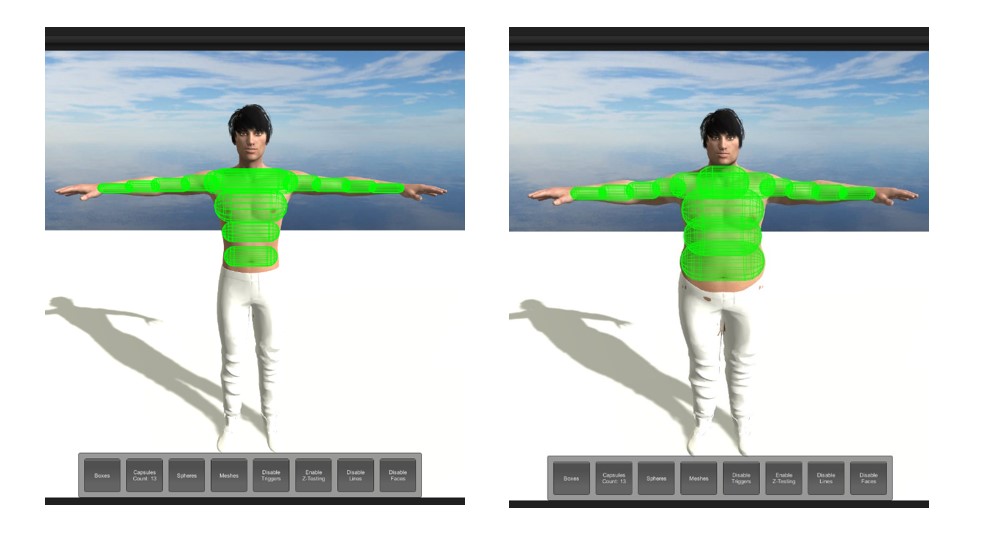 Garment positioning and simulation