MINGEI – Horizon 2020/DT-Transformations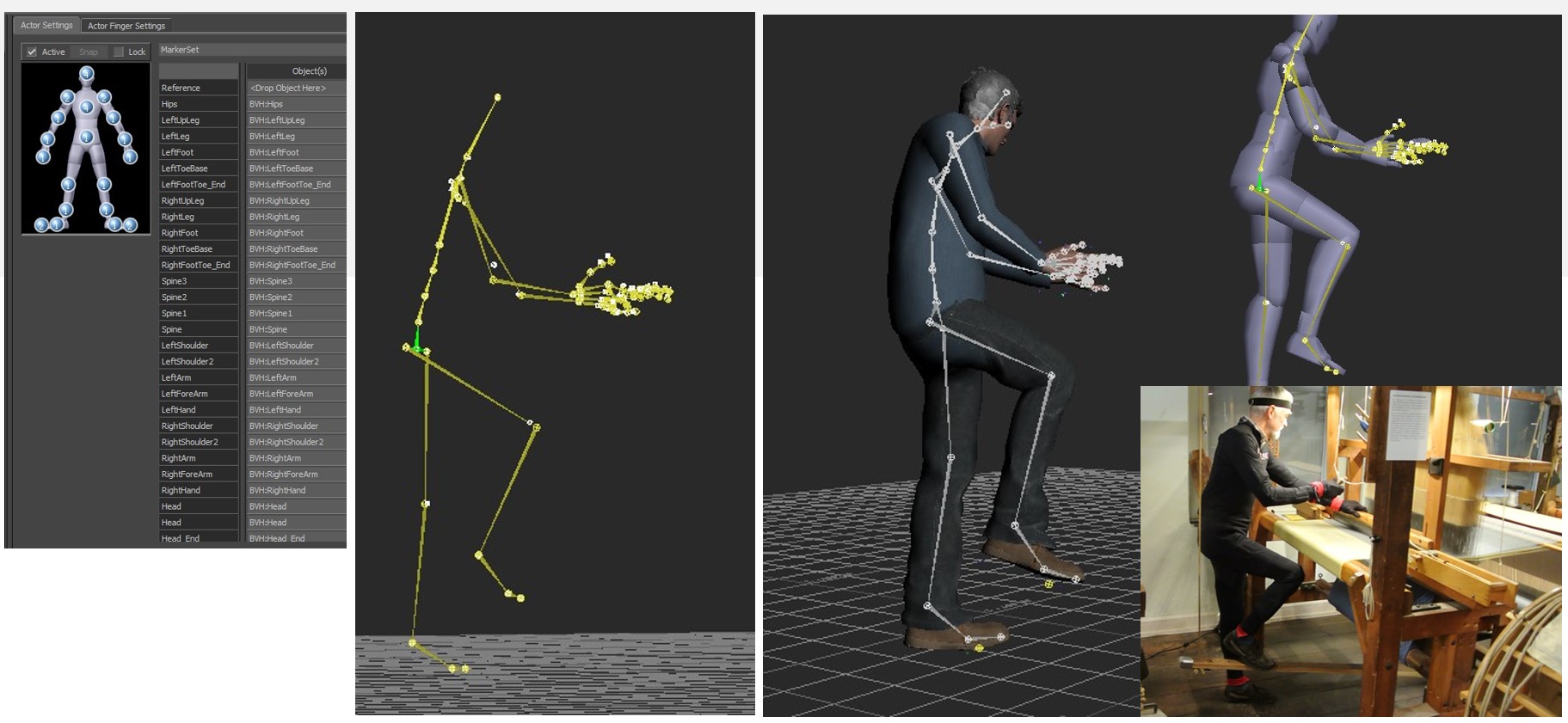 MINGEI - Horizon 2020/DT-Transformations
"art of the people for the people"
Mingei explores the possibilities of representing and making accessible both tangible and intangible aspects of craft as cultural heritage (CH). Heritage Crafts (HCs) involve craft artefacts, materials, and tools and encompass craftsmanship as a form of Intangible Cultural Heritage. Intangible HC dimensions include dexterity, know-how, and skilled use of tools, as well as, tradition, and identity of the communities in which they are, or were, practiced. 
MIRALab contribution
MIRALab brings its expertise in this project by modelling the characters that do the actions. MIRALab sarl from motion capture and hand tracking. is simulating the digital people doing the craftmanship.  
Some examples of our results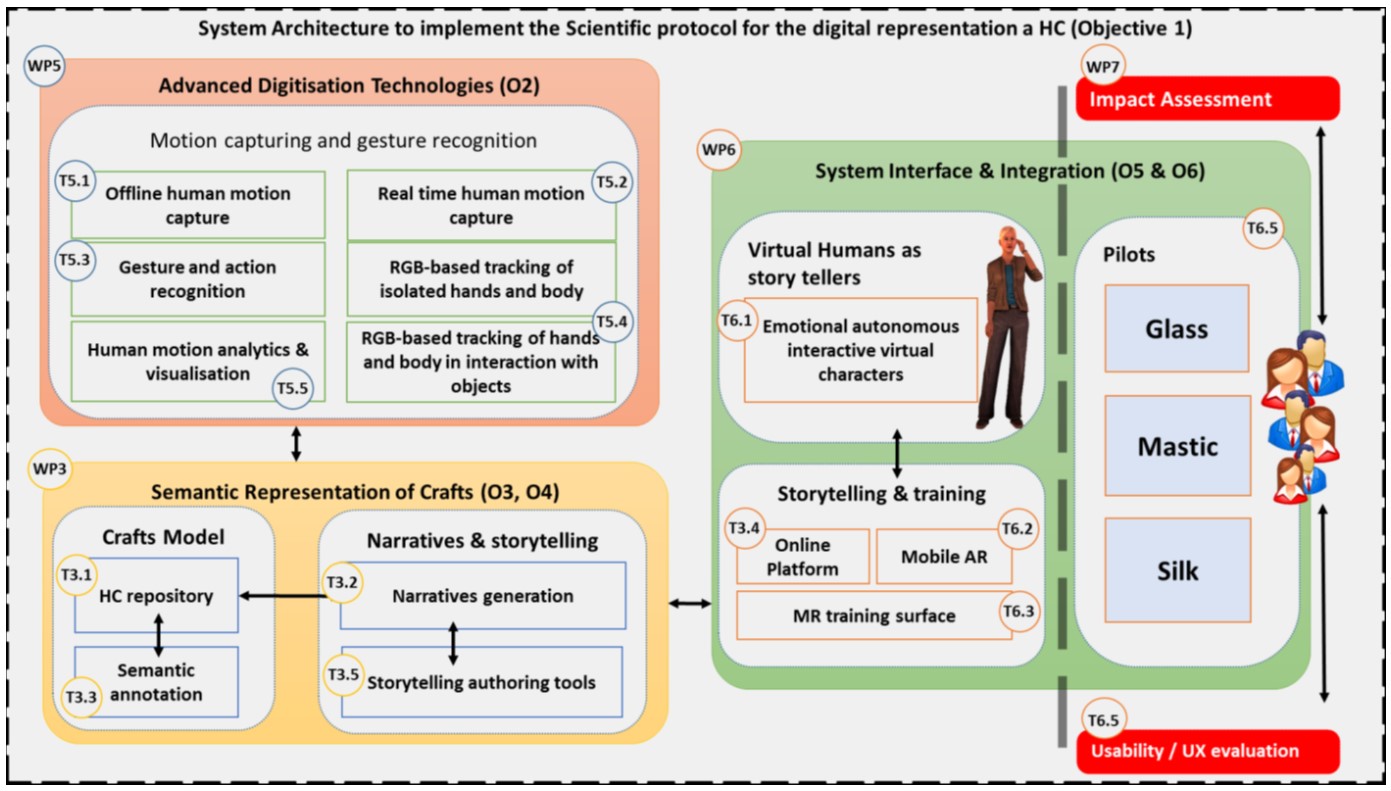 Avatars creation > 3 craft animations > 3 avatars

Mocap file postprocessing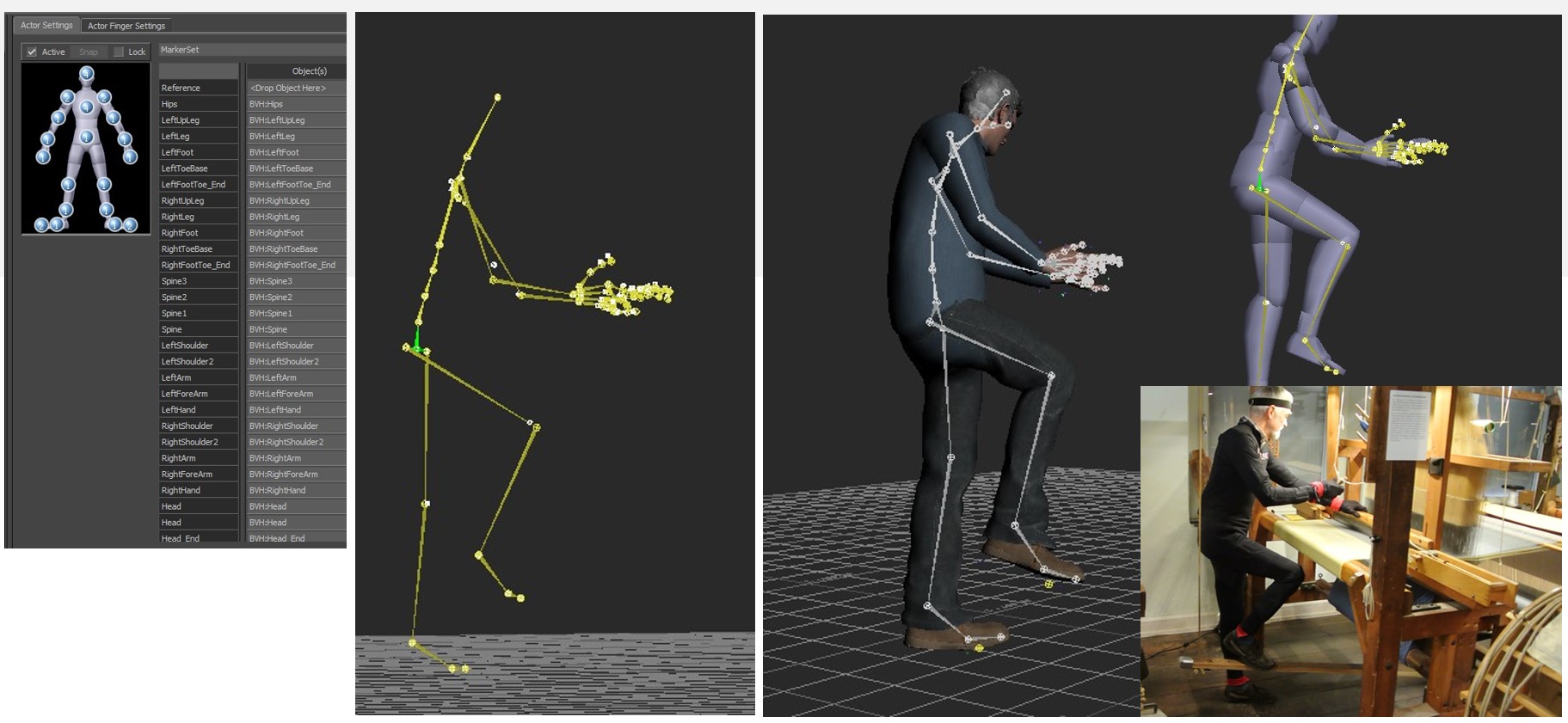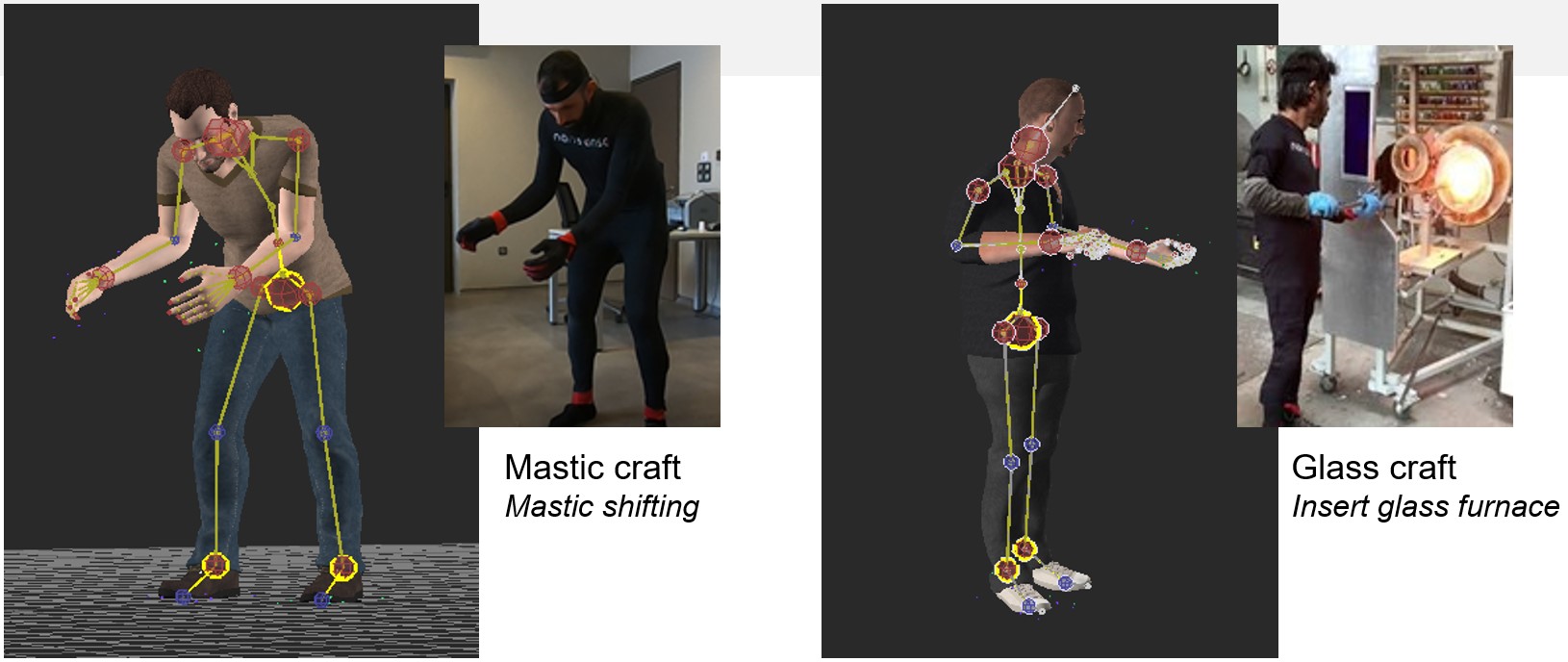 Creation of fully rigged and clothed avatars for storytelling application / Machines area – Chios Mastic Museum